Discover the Secrets in your Data
We can help you planning your company's Data Strategy, discovering the hidden diamonds in your data.
Production SQL Server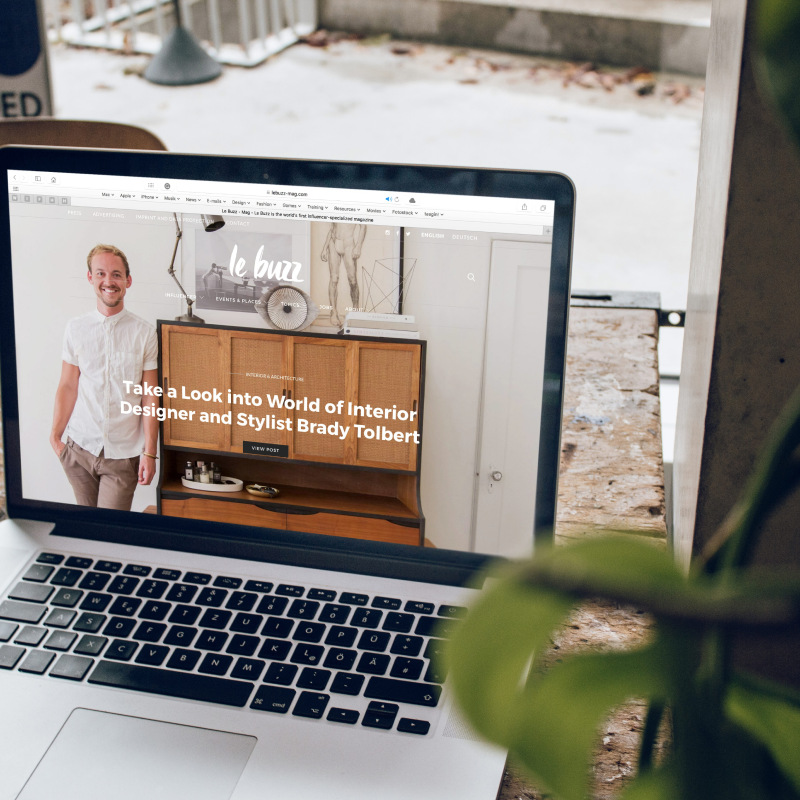 We can help you achieve the maximum result possible from your production SQL Server or Azure SQL
Monitoring your production environment
Identify scalability problems and ensure your environment scales
Improve the performance of your environment
Prepare a high availability plan
Prepare a disaster recover plan
Plan and Migrate your environment to the cloud
Implement a hybrid environment
Build Your Data Platform and Data Strategy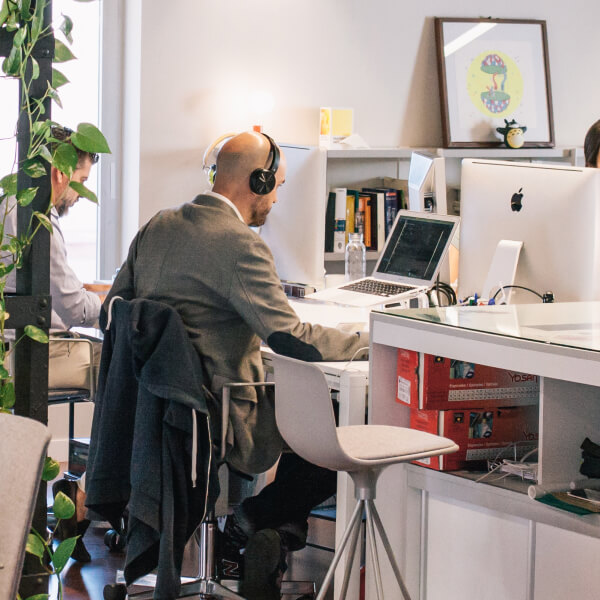 You need a good plan for a data platform before starting the analytical work over the data. The analytical work will only be trustworthy if it has a consistent data platform plan behind it.
We can help you to build the data platform you need
Build a consistency data warehouse model without losing historical data
Build data pipelines to import your production data to your data warehouse
Monitor and ensure the maintenance of your Data Platform
Implement ingestion architecture for your Big Data sources
Implement a Data Lake for your Big Data
Business Intelligence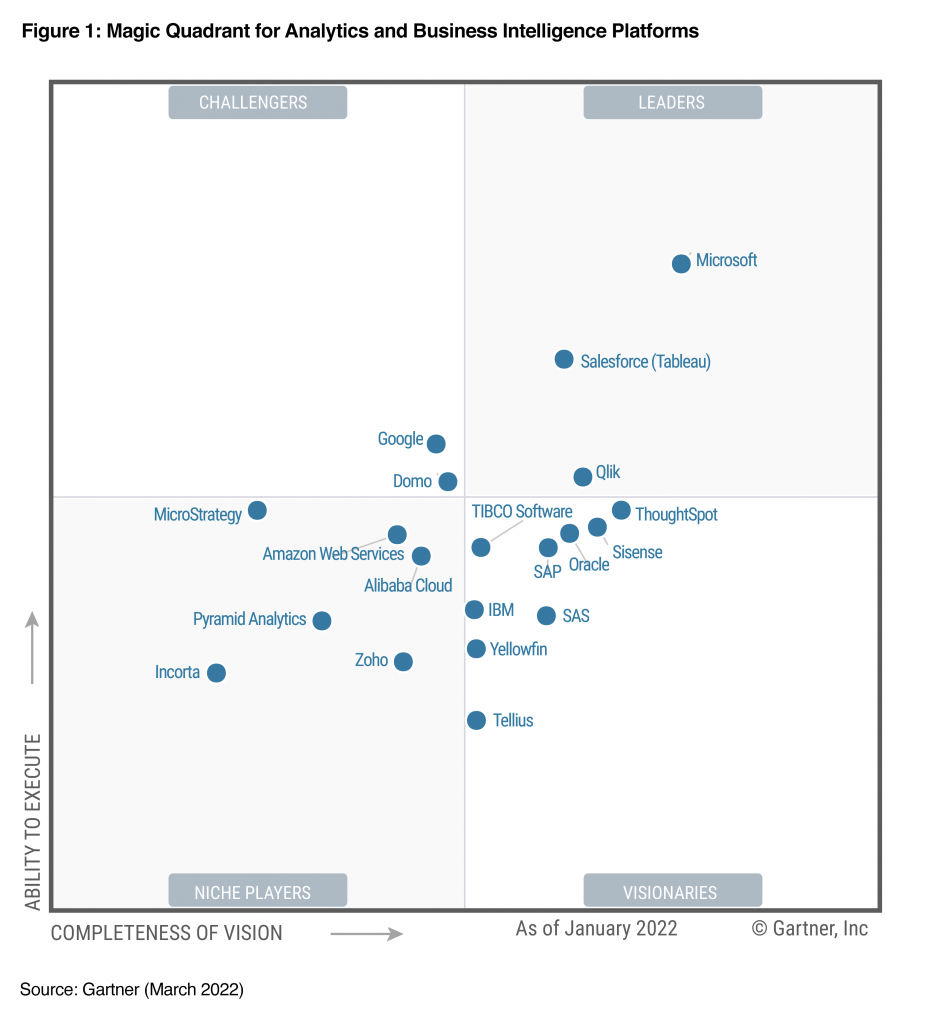 Once you have your Data Platform and Strategy in place, it's time to build your Business Intelligence Strategy and extract the results from your data.
Power BI is a very powerful tool to serving the result of a Data Strategy, allowing self-service practices to the departments of your company.
Let's see what we can do for you:
Build the semantic model for your data in Power BI
Manage SSAS environments in Tabular mode or multidimensional mode
Manage workspaces to distribute the data across your company
Create dashboards using story telling techniques to expose secrets from your data
Let's work together to Build
Your Data Platform